Heavy Equipment to Haul?
We have experienced and safe drivers to deliver your items in a safe and timely manner. We haul heavy equipment and machinery, which means you don't have to worry about how you're going to transport heavy cargo from Point A to Point B.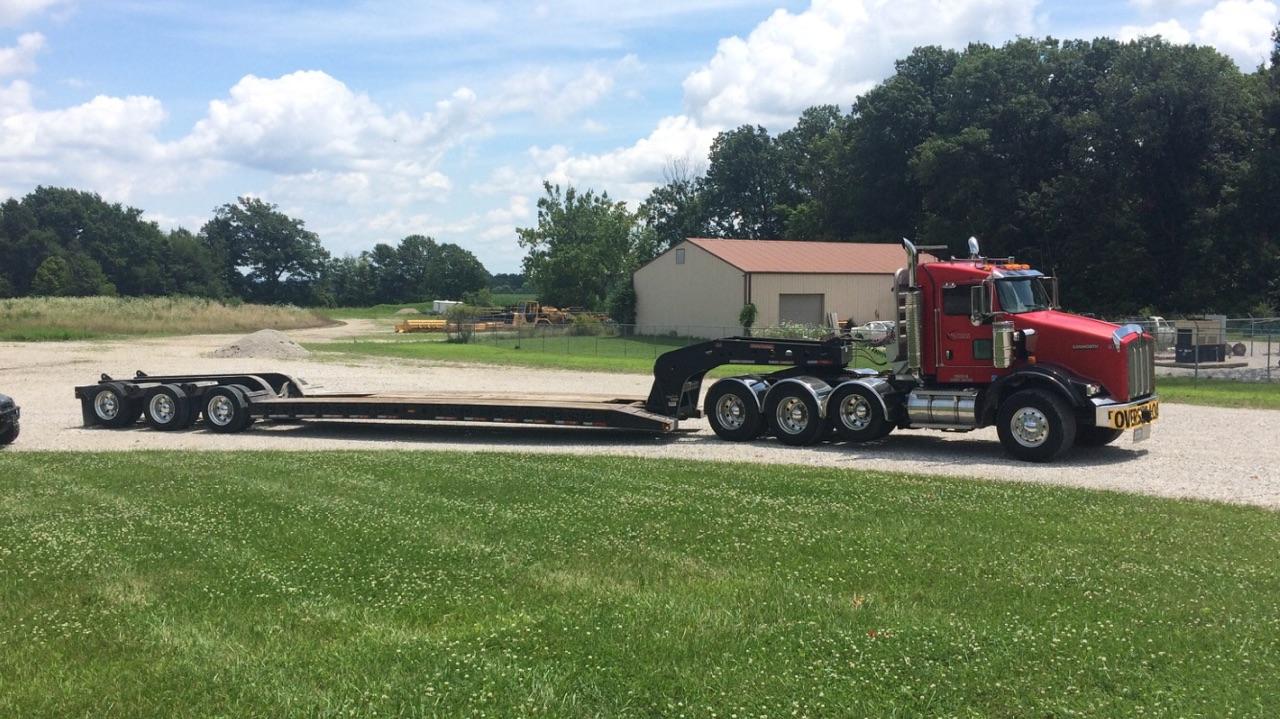 Our Services
Semi and lowboy service

Semi and landall service

Oversize loads

Winch service trailer

Construction, farming, and industrial equipment
Our heavy equipment transport drivers strive to move cargo efficiently and safely to your job site. We offer heavy hauling, lowboy, and landall service transporting equipment. You can expect us to arrive at your job site on time with your equipment safely secured to our vehicle.
We are dedicated to helping customers stay on schedule. If you are interested in our transport services call McCullough Transport at (317) 626-0770 .