Leading the Way in Site Preparation
CRM Excavating is qualified in developing entire sites from clearing, demolition, grading, excavating, and underground utilities. We have the ability, equipment, and experience to handle any size job, from small sites to multi-million dollar projects.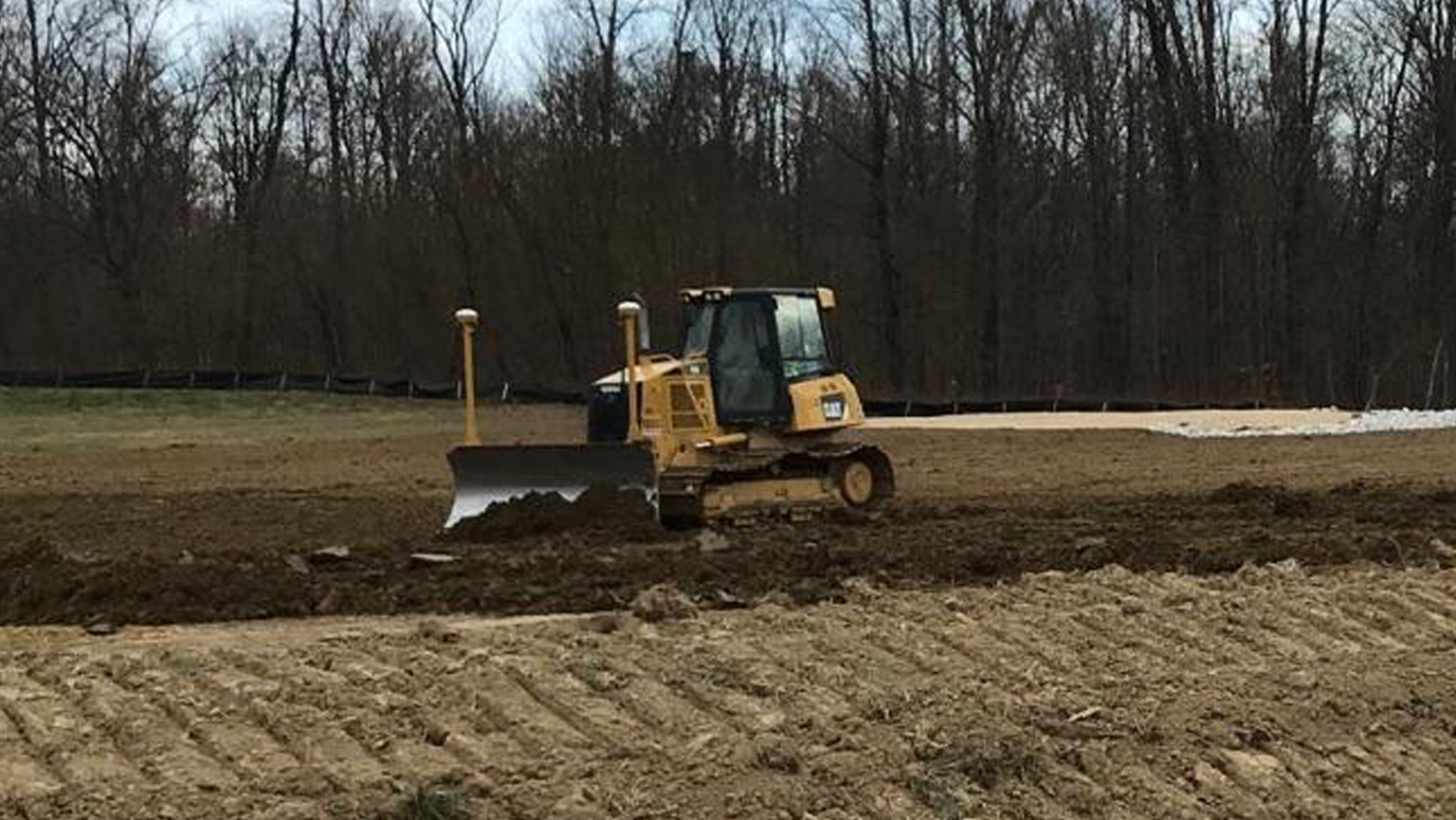 Our Services
Erosion control
Site clearing
Demolition
Site grading and compaction
Soil removal
Our excavation team is comprised of well-trained and educated professionals who provide you with important information and the right expertise to guide you through your excavating project. By utilizing the latest technology, a GPS grading system, we not only reduce cost on layout and staking, but also improving efficiency. 
With excellent supervision and manpower we are able to perform and complete any portion of an excavation project in a timely and efficient manner.
If you want maximum results then get in touch with us for competitive pricing.